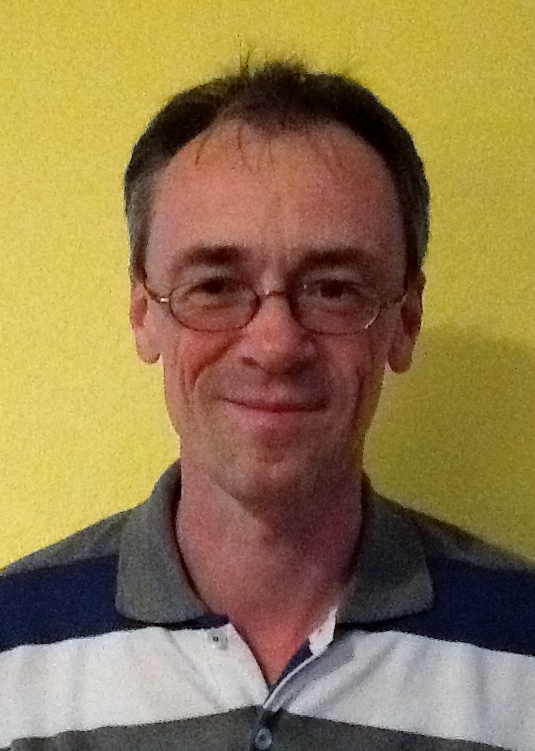 Dr. André Kündgen
Email: akundgen At csusm DoT edu
Office: 6218 Craven Hall
Phone: (760) 750-8070

In Academic Year 2016/17 I was on leave to visit Carsten Thomassen at the Technical University of Denmark to work on Graph Theory projects.
In Fall 2017 I am teaching:

Math 125: Pre-Calculus (2 sections.)
Math 544: Advanced Combinatorics.
Students enrolled in my courses can find syllabi, homework assignments, practice material, discussion boards,

grade books, and other helpful course information on the Cougar Course (Moodle) pages for these courses.

I am a co-director for the CSUSM Noyce Scholarship Program.
My research interest is Discrete Mathematics, especially Graph Theory.
Lists of useful graph theoretical and general mathematical links.
My personal homepage.
My Curriculum Vitae.